Great Help Wanted
We're looking for a few great people who take pride in their work and never settle for anything less than a job well done to join our hard-working team.
If you'd like to work for a company that focuses on safety and quality, and provides competitive salaries and benefits, we'd love to meet you. Download an application for the job that fits your skills today and let's do some great work together.
At Metzler, we're a team-oriented company and an equal opportunity employer.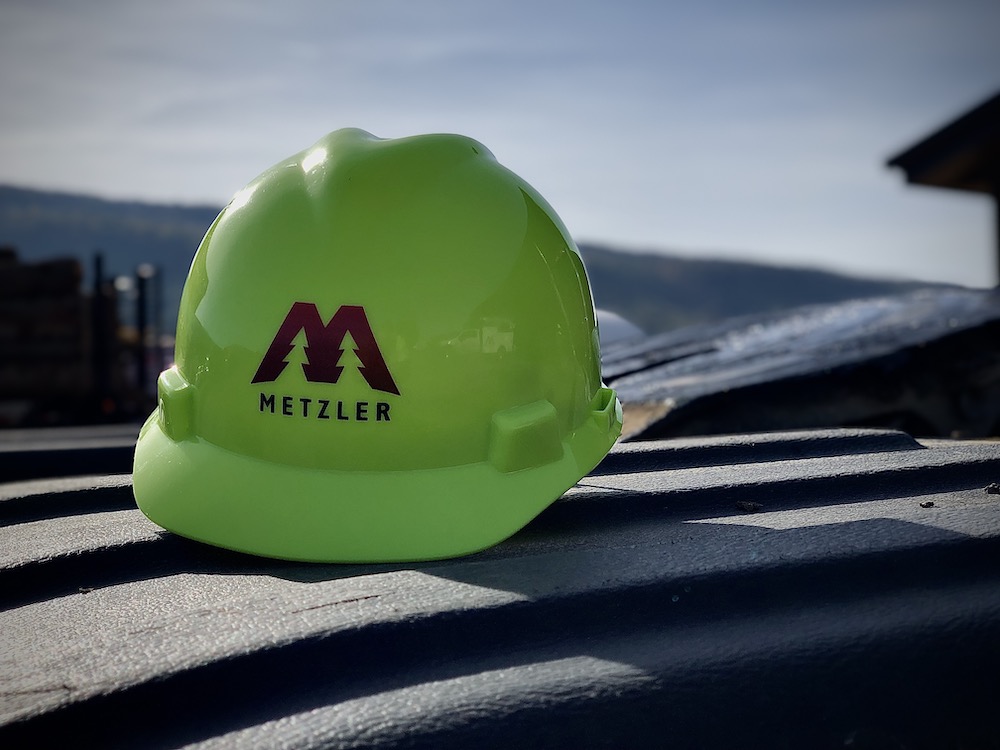 Current Job Openings
To get started, review the available positions below and submit an application using the form.