Whether you're a homeowner preparing your gardens and flower beds, or a contractor in need of quality material for a large commercial or residential project, our special blend compost and premium topsoil make a perfect match.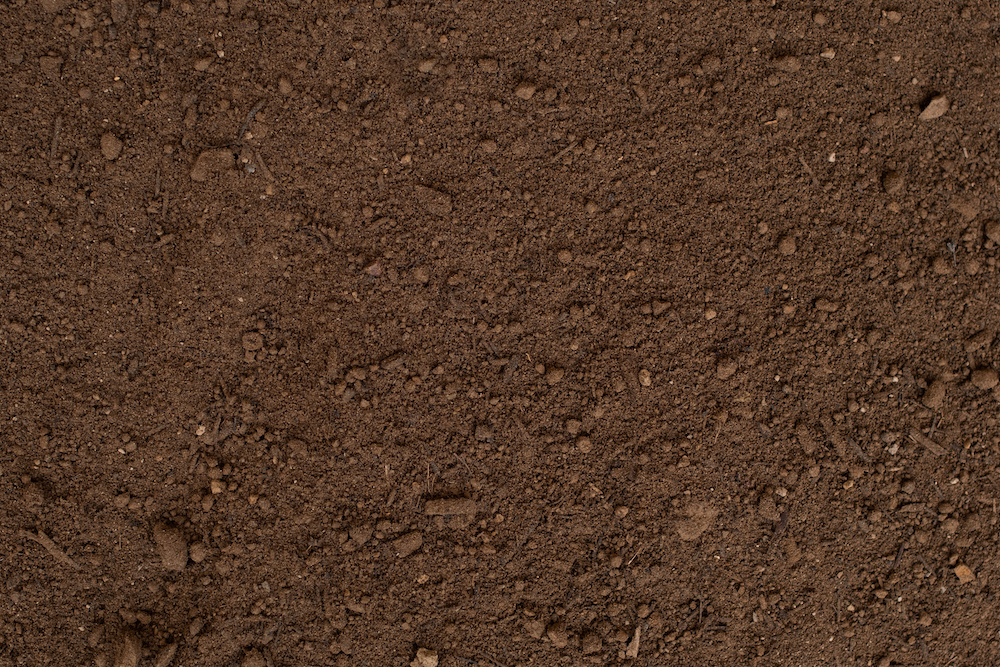 TOPSOIL
Our premium topsoil is screened, then enriched with aged compost and sand to produce a fine, dark, loamy product free of rocks and easy to work with, making it an ideal choice for any application. We can also provide custom blends for specific applications when needed. Our soil is housed under a large, covered building, ensuring we always have a quality supply ready for orders both large and small.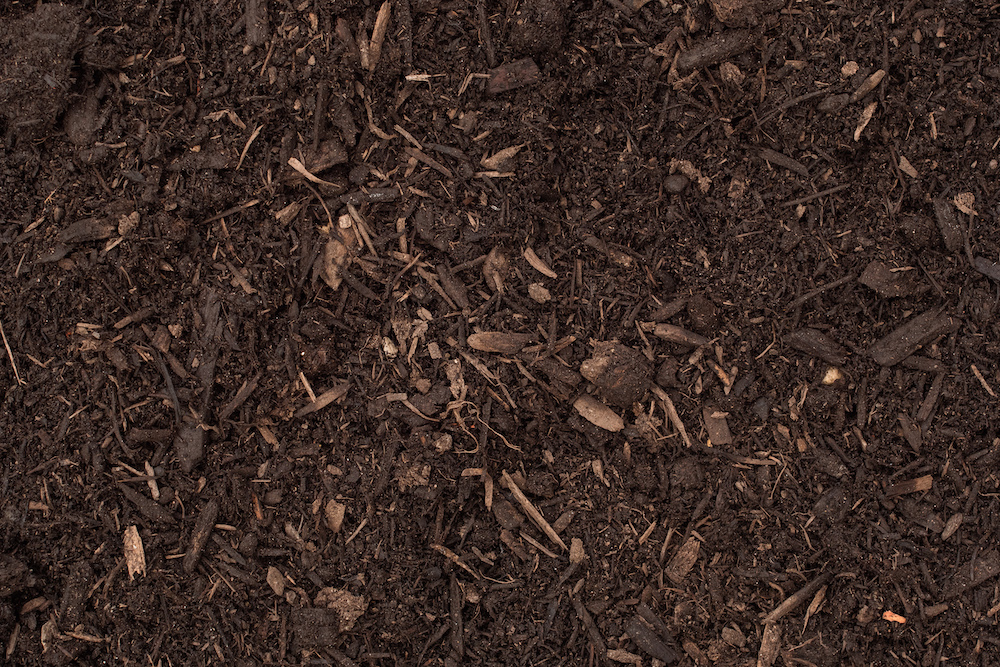 COMPOST
Made from a special blend of bark fines and leaves, our composted material is stored and aged in large aerated piles, ready to add nutrients to enhance the soil of rain gardens, retention ponds, site remediation, and growing media. It's also a perfect choice for diversion sock applications, serving as a denser fill material than traditional compost filler for better efficiency in diverting water away from disturbed areas.
At Metzler, we're proud of the company we've built, the hard-working employees on our teams, and the reputation we've earned for jobs well done. It's why we continually go above and beyond for the clients we serve to ensure each job is completed to our demanding standards for quality and our customer's complete satisfaction. From residential to commercial, from large job to small, we believe every job matters and every detail counts.