DECORATIVE STONES FOR LANDSCAPING
Stone adds a bold, rugged look to gardens, pools and landscaped areas. To find the right look for your needs, visit our Landscape Center and talk with one of our professionals. We'll help make sure you get the color, size and style that fits your vision.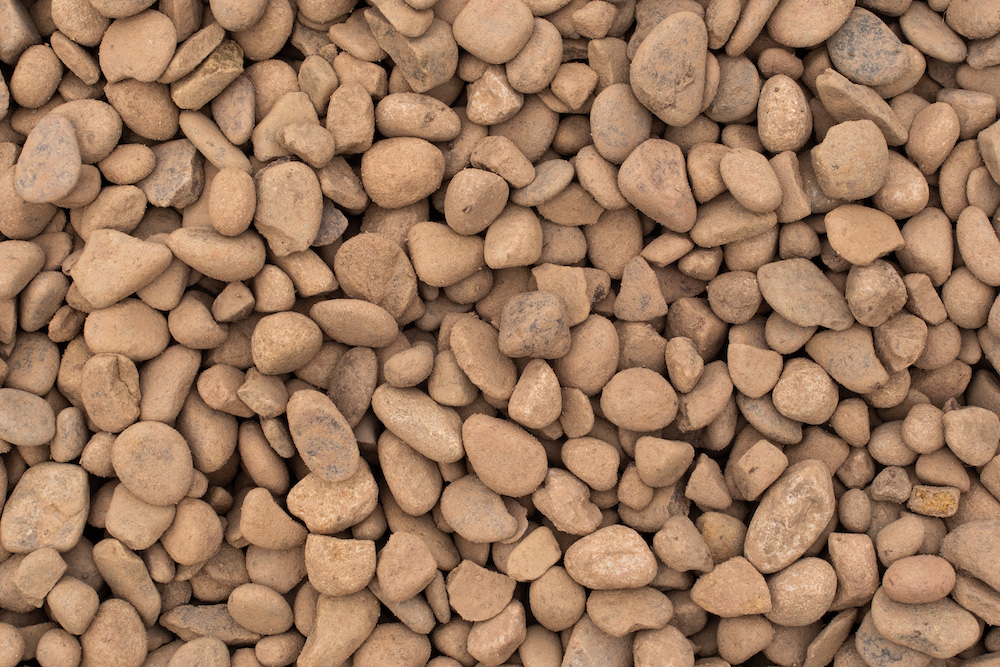 2B RIVER STONE
River stone is a very popular decorative choice for beautiful landscaping accents, garden ponds and areas surrounding swimming pools.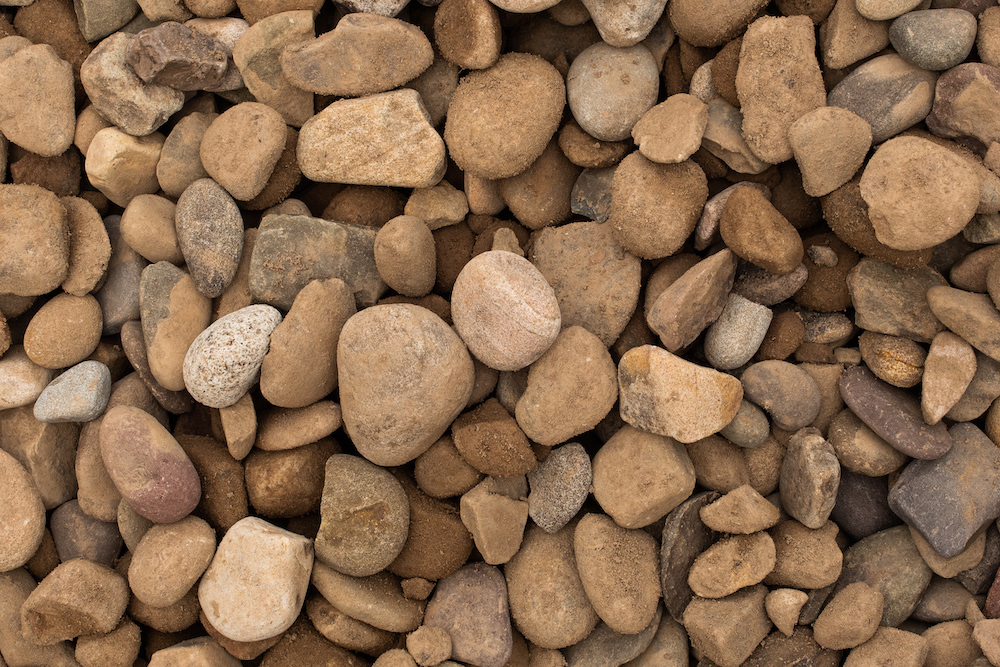 3" RIVER STONE
Roughly the size of a goose egg, 3" river stone can be used for a variety of applications, including ponds, large-scale outdoor landscape areas, decorative drainage areas, and many others.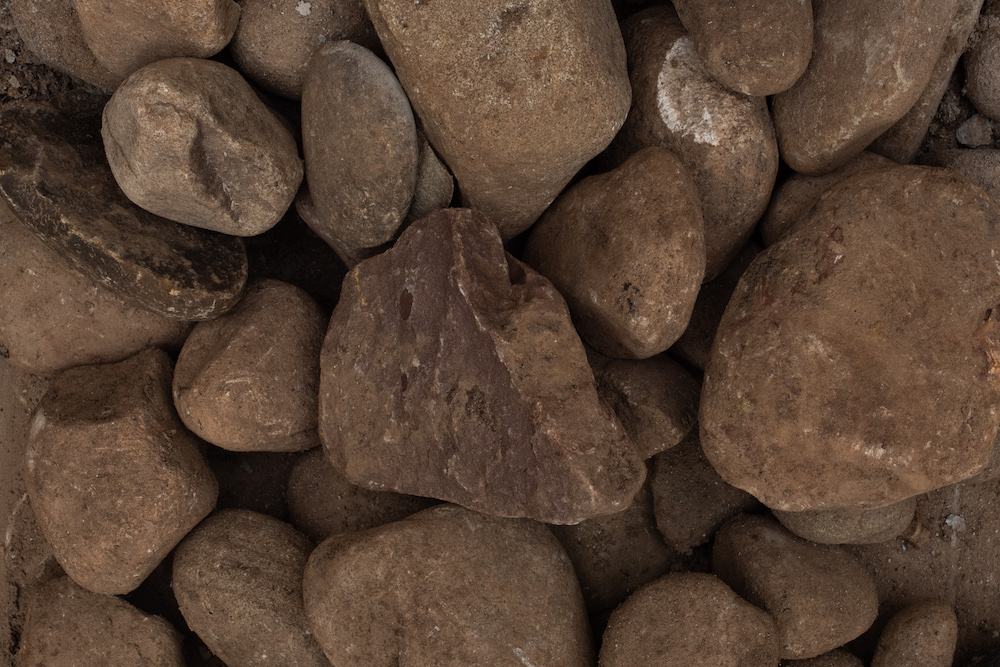 3"-6″ RIVER STONE
The larger size of this decorative stone makes it a great choice for ponds and large outdoor landscape areas.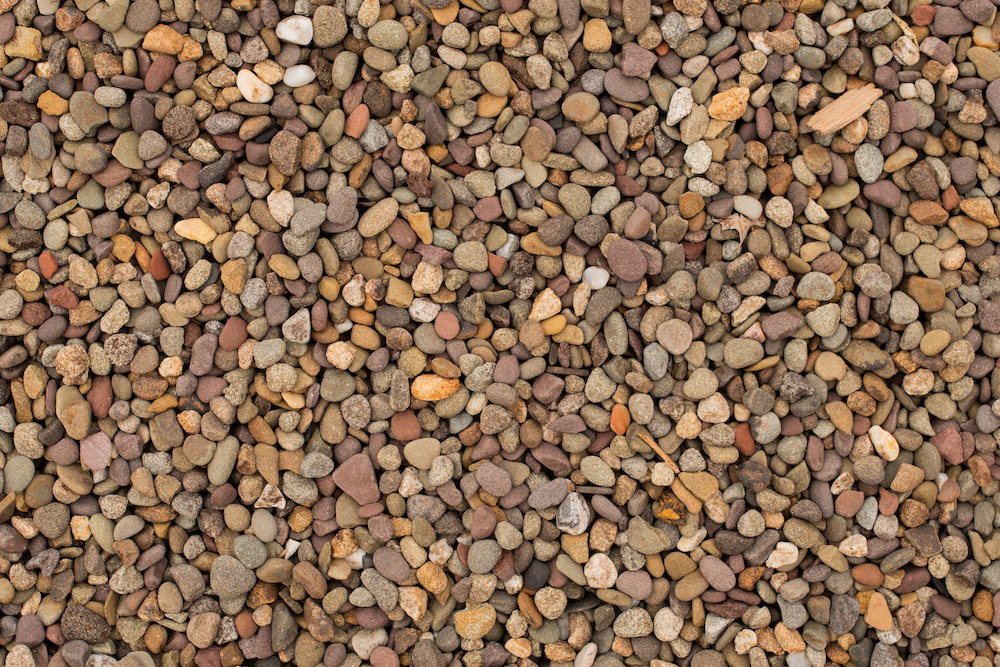 PEA GRAVEL
This round, decorative stone helps retain soil moisture and control erosion. Approximately ¼ to ½ inch in size, pea gravel adds instant beauty to gardens, pathways and landscape accents.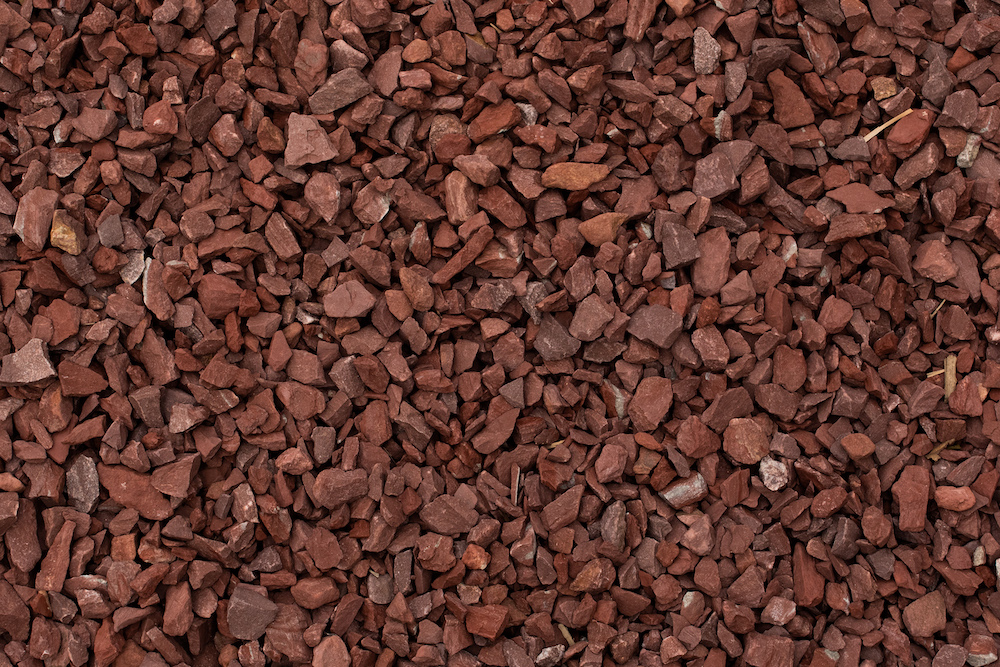 RED 2B STONE
Red 2B is a decorative landscaping stone that adds a colorful contrast to grey and tan sided homes.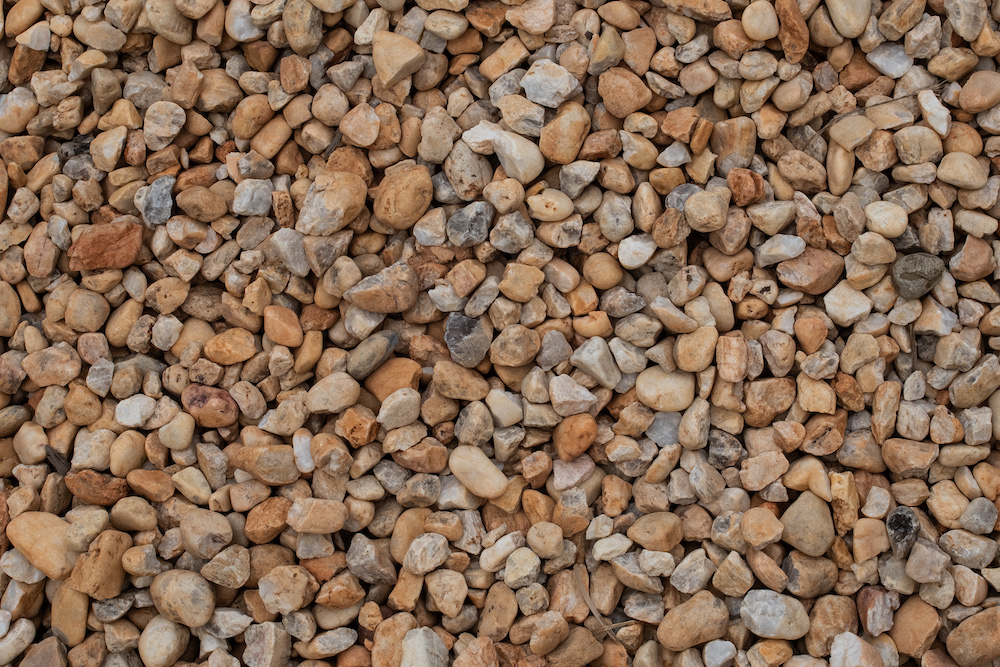 MARYLAND SHORE
Roughly the same size of 2B stone, Maryland Shore comes in a blend of light, natural colors of white, tan and yellow commonly used for pool areas.
At Metzler, we're proud of the company we've built, the hard-working employees on our teams, and the reputation we've earned for jobs well done. It's why we continually go above and beyond for the clients we serve to ensure each job is completed to our demanding standards for quality and our customer's complete satisfaction. From residential to commercial, from large job to small, we believe every job matters and every detail counts.