TREES, SHRUBS AND PERENNIALS

At Metzler, we carry a wide selection of shade trees, flowering trees and fruit trees, as well as deciduous and evergreen trees and shrubs ready to be delivered to your home or business. Our professional team can help ensure you choose the best varieties for your landscaping needs, soil type and hardiness zone, and talk with you about the best times to plant and prune to ensure optimal growth.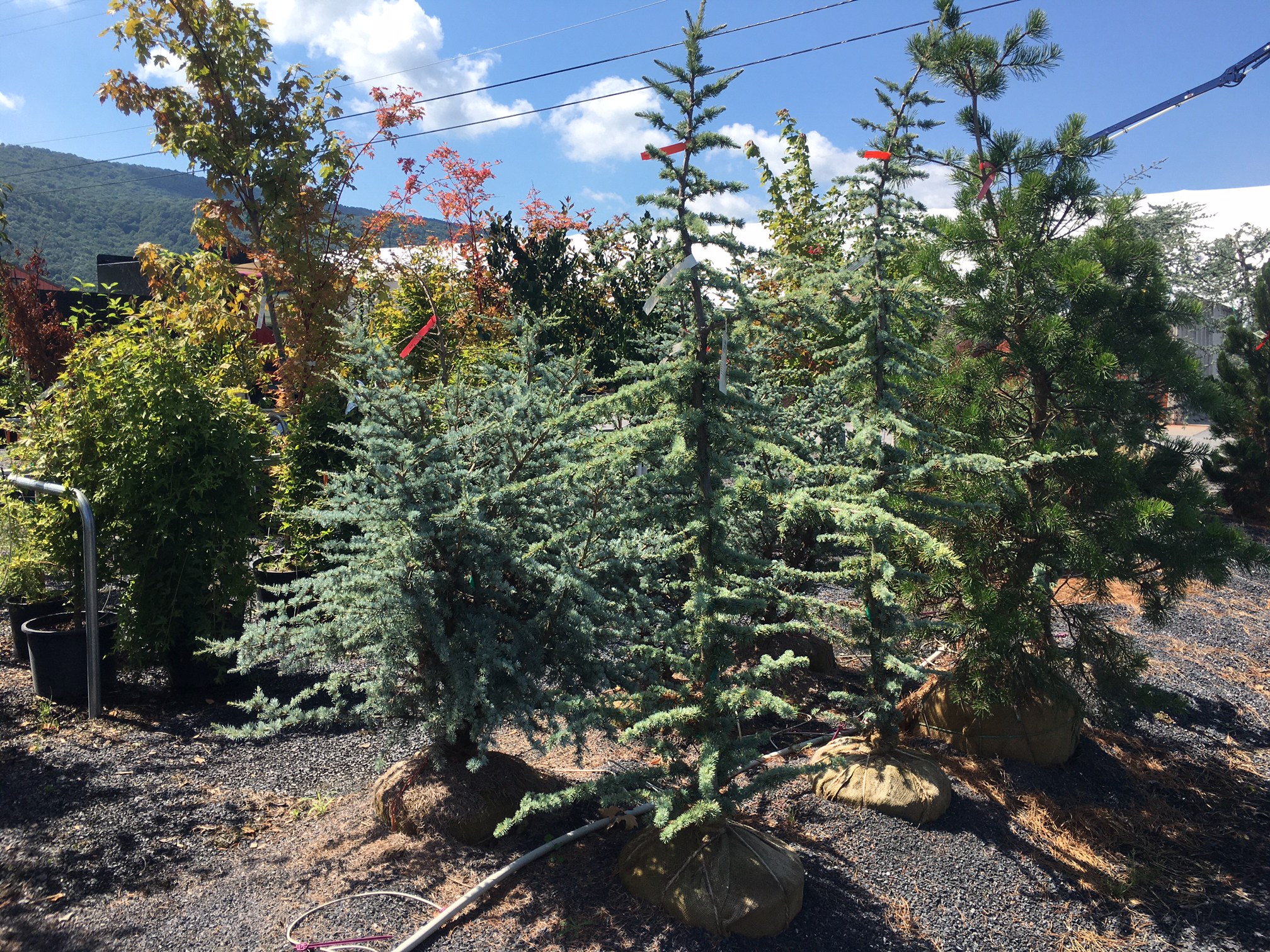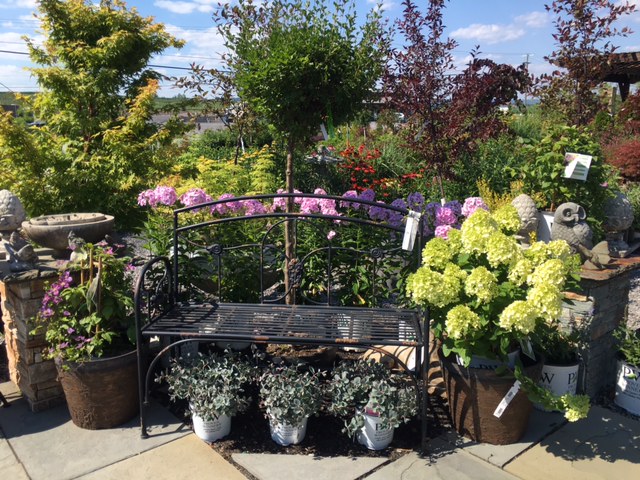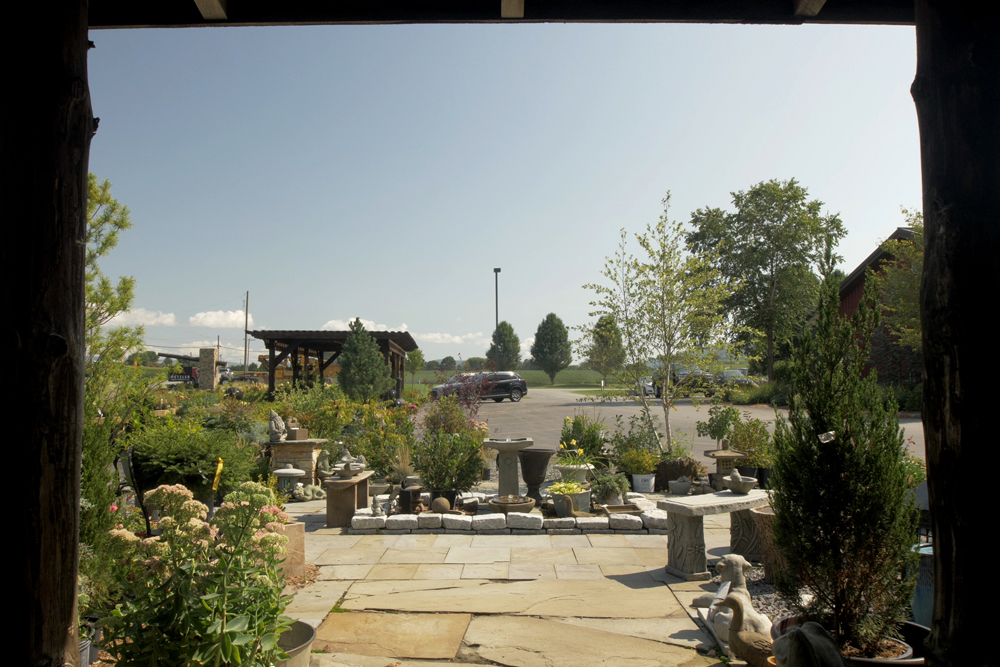 At Metzler, we're proud of the company we've built, the hard-working employees on our teams, and the reputation we've earned for jobs well done. It's why we continually go above and beyond for the clients we serve to ensure each job is completed to our demanding standards for quality and our customer's complete satisfaction. From residential to commercial, from large job to small, we believe every job matters and every detail counts.