Our Landscape Center carries an assortment of rugged and attractive sand and limestone products to fit a variety of applications. From walkways and driveways, to playgrounds, roads, drainage ditches and more, our professionals can help ensure you get the right product for your needs.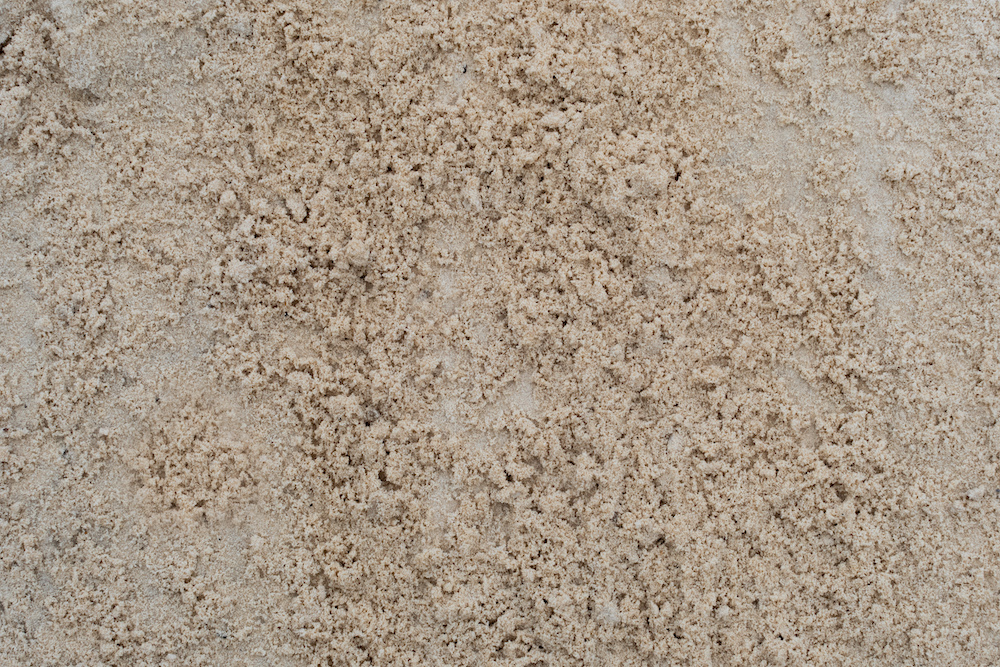 WHITE SAND
Our fine, soft white sand is a perfect choice for many at-home and playground applications.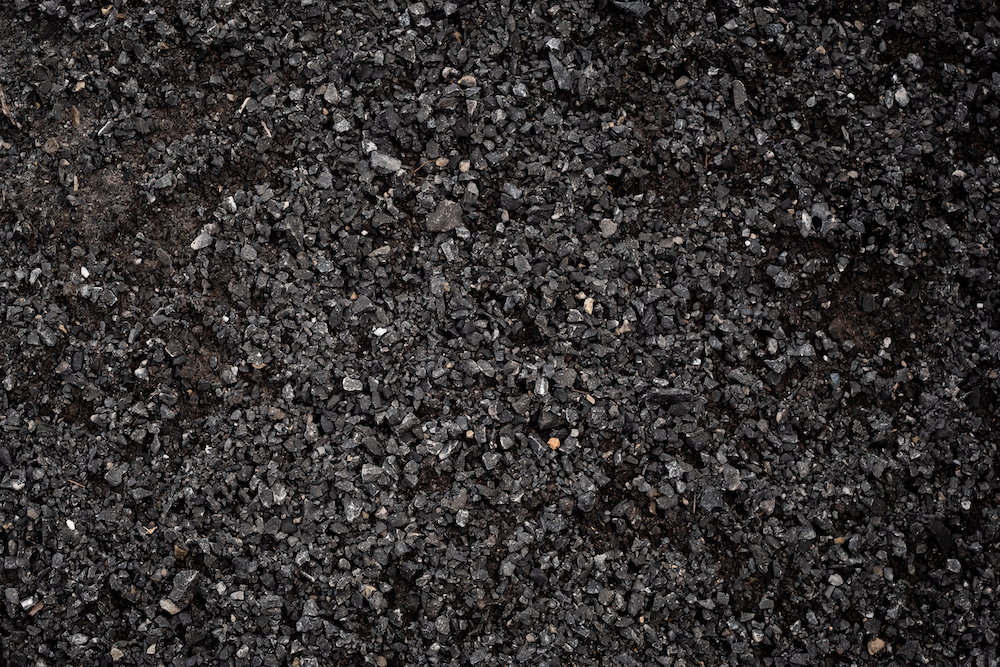 LIMESTONE SAND
Great for compaction, limestone sand creates an ideal base material for patio pavers, walkways, and swimming pools.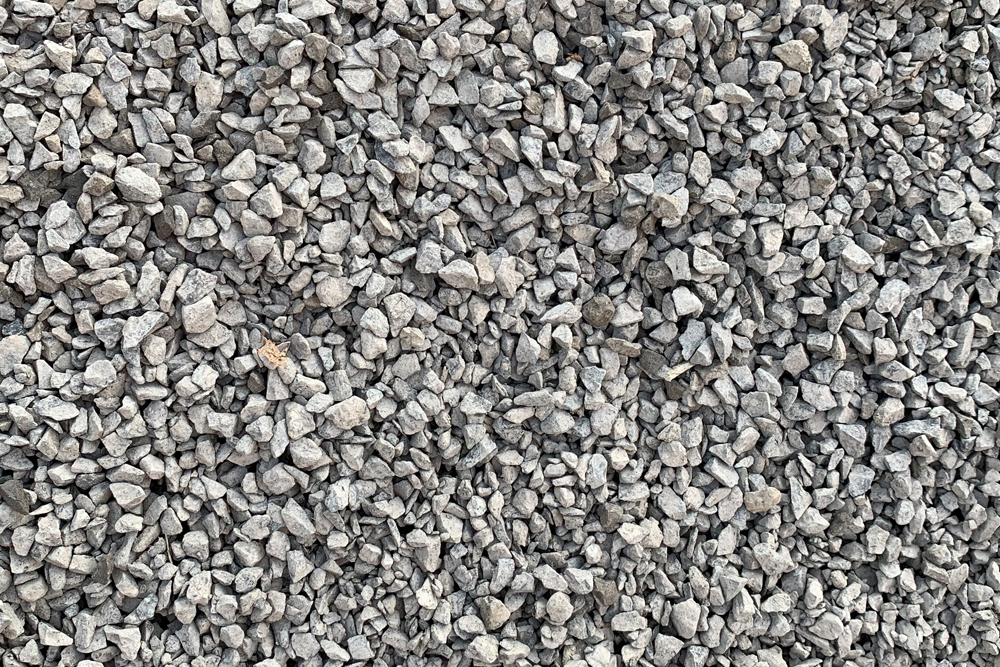 ANTI-SKID
This special mix of 1B limestone and calcium is often used for traction control and ice melting.