Our Landscape Center carries an assortment of rugged and attractive sand and limestone products to fit a variety of applications. From walkways and driveways, to playgrounds, roads, drainage ditches and more, our professionals can help ensure you get the right product for your needs.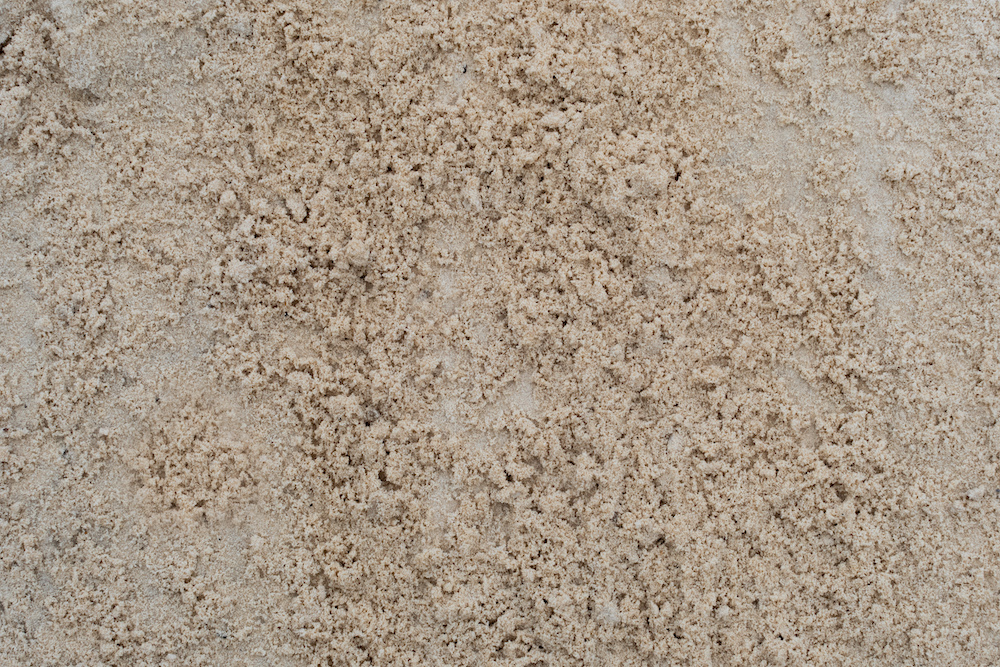 WHITE SAND
Our fine, soft white sand is a perfect choice for many at-home and playground applications.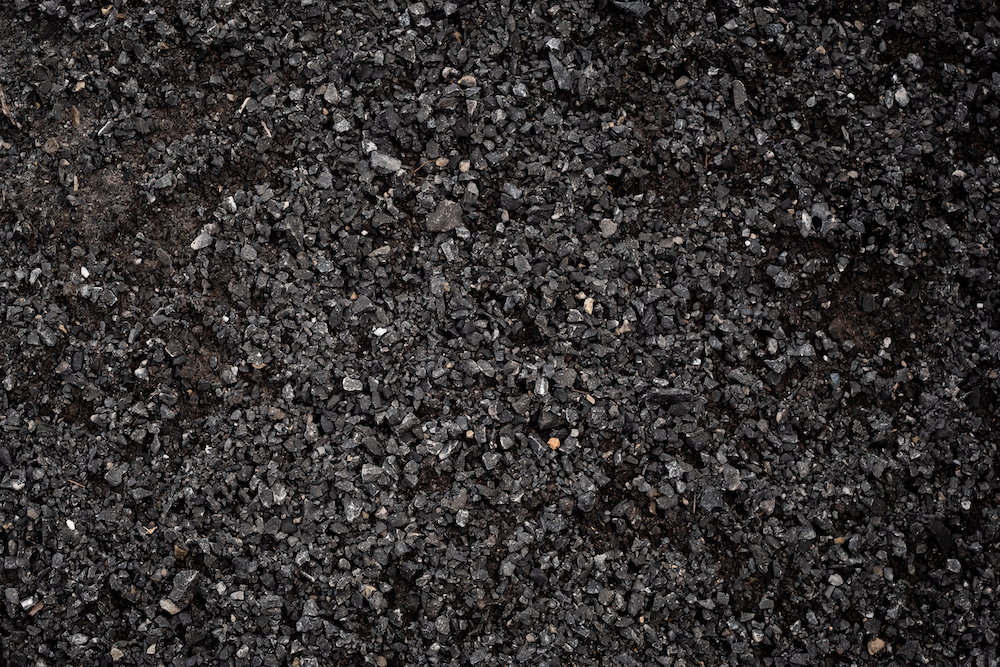 LIMESTONE SAND
Great for compaction, limestone sand creates an ideal base material for patio pavers, walkways, and swimming pools.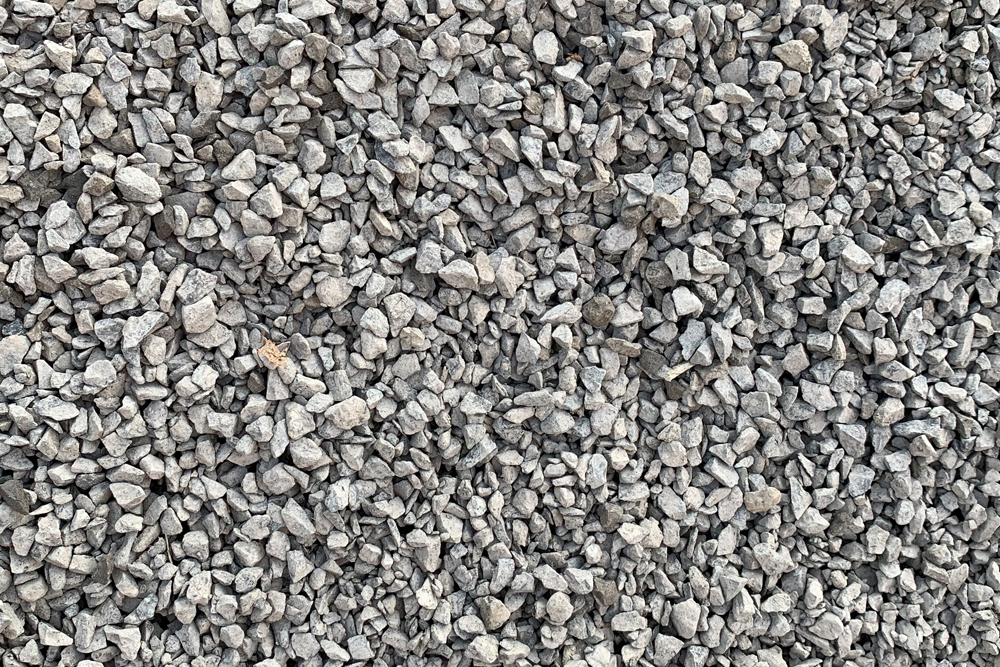 ANTI-SKID
This special mix of 1B limestone and calcium is often used for traction control and ice melting.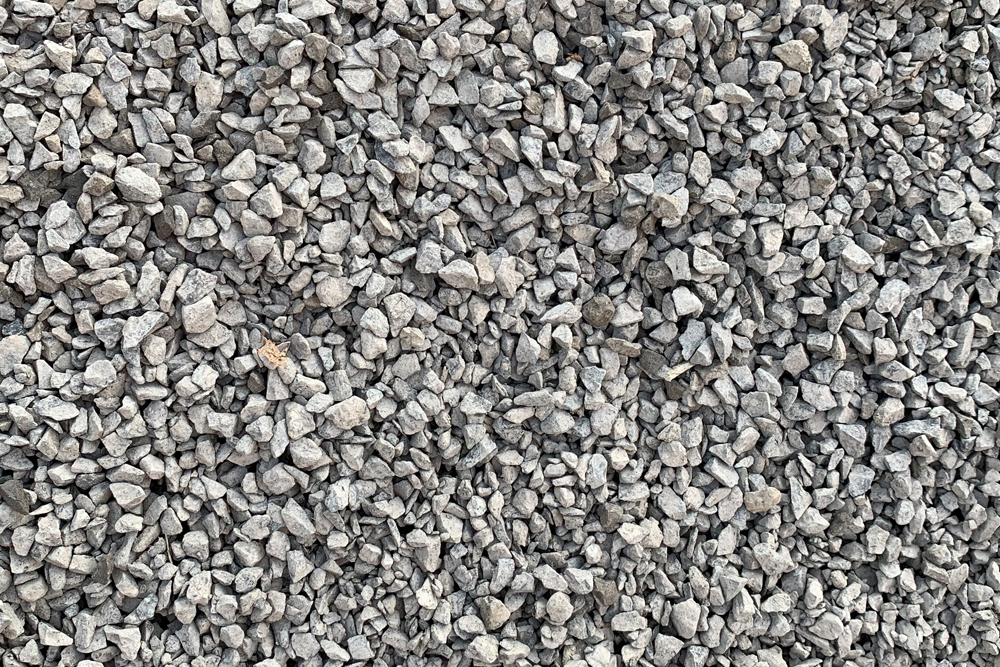 1B LIMESTONE
This stone is larger than limestone sand and is a common choice for anti-skid driveways, parking areas and around pipelines.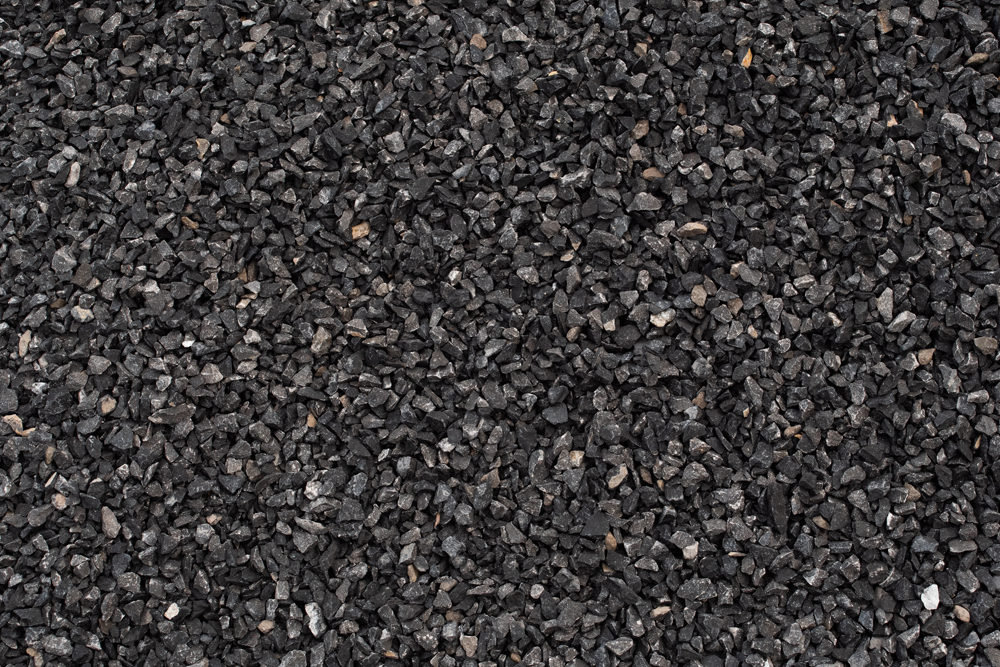 2B LIMESTONE
This clean, aggregate material provides a long-lasting stone layer often used for driveways, backfilling retaining walls, or filling around french drains.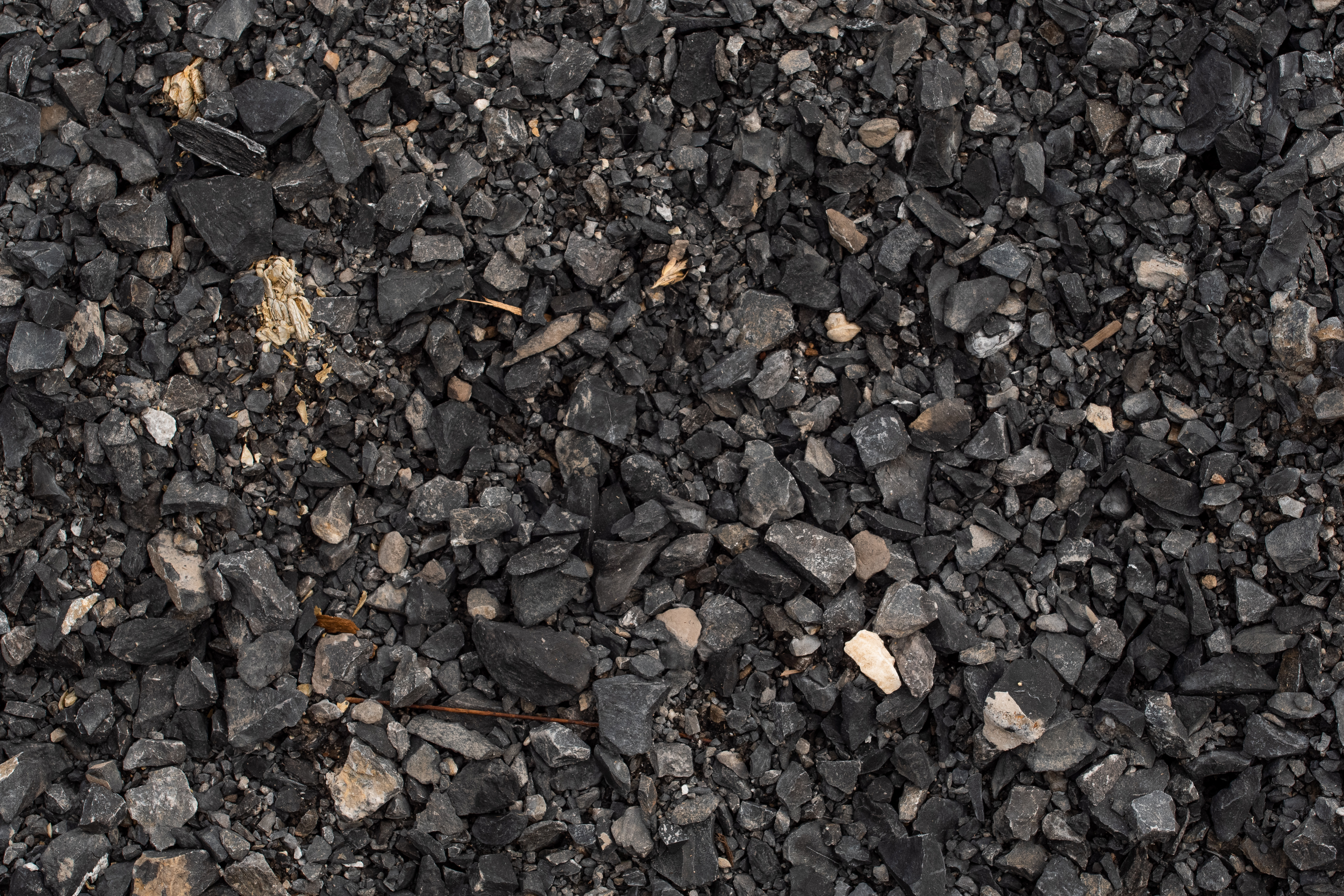 2RC LIMESTONE
This stone is a mix of fine and course material that provides excellent compaction when used as a base layer for roads, building pads, or fill applications.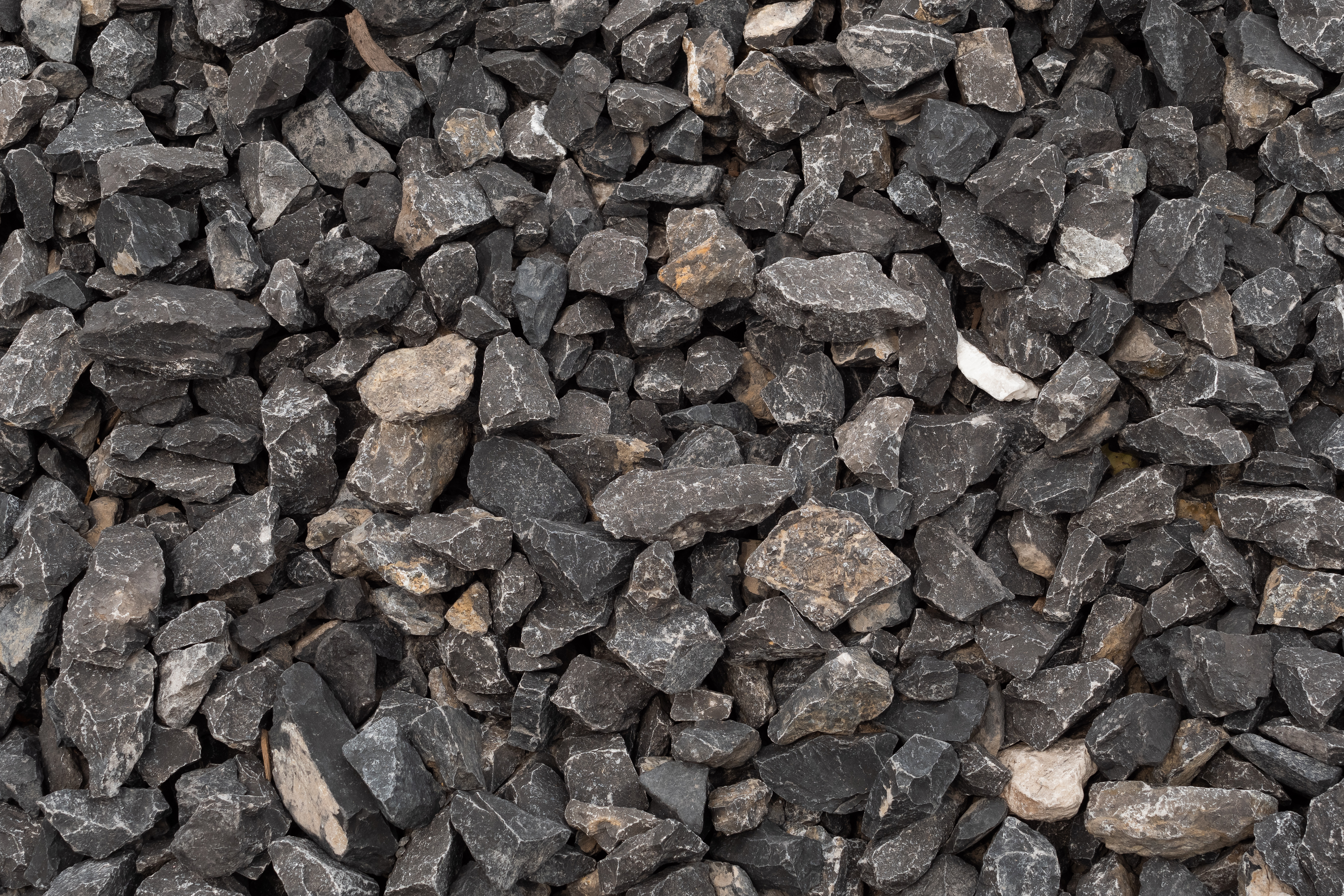 3" LIMESTONE
This large-sized material is a great base layer for controlling mud problems on driveways, road bases and around drainage ditches.
At Metzler, we're proud of the company we've built, the hard-working employees on our teams, and the reputation we've earned for jobs well done. It's why we continually go above and beyond for the clients we serve to ensure each job is completed to our demanding standards for quality and our customer's complete satisfaction. From residential to commercial, from large job to small, we believe every job matters and every detail counts.