FOUNTAINS, POTTERY AND STATUARY

Complete the perfect look for your landscaping with our selection of beautiful and functional fountains, and decorative statuaries for your lawn and garden. You'll find a wide variety of unique collections from some of the most recognized and respected names in the business, or talk with one of our landscaping professionals about a special order to fit your specific needs.
We proudly carry collections from:
Campania International
Fountains and Accessories
Containers and Planters
Birdbaths
Water Bowls
Animal Statuary
Mythical Statuary
Asian Statuary
Religious Statuary
Stepping Stones
Benches
Glazed Pottery
Nature's Innovations Planters
Birch and Oak Log Planters
Classic Home and Garden
Globe Fountains
Animal Statuary
Planters
Garden Benches and Chairs
Glazed Pottery
Vintage Garden Accents
Vintage Fountains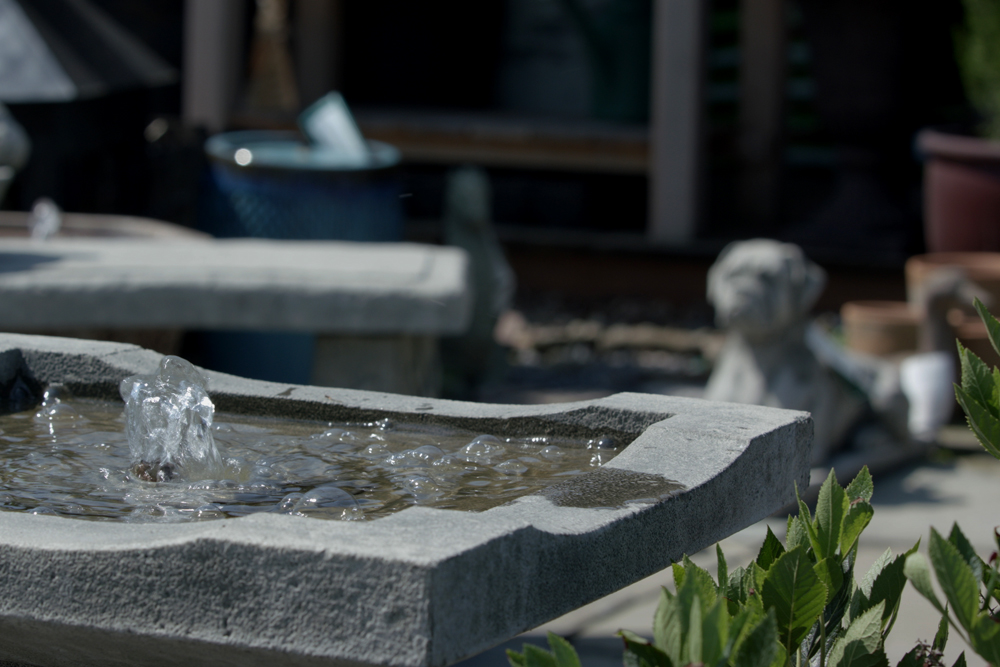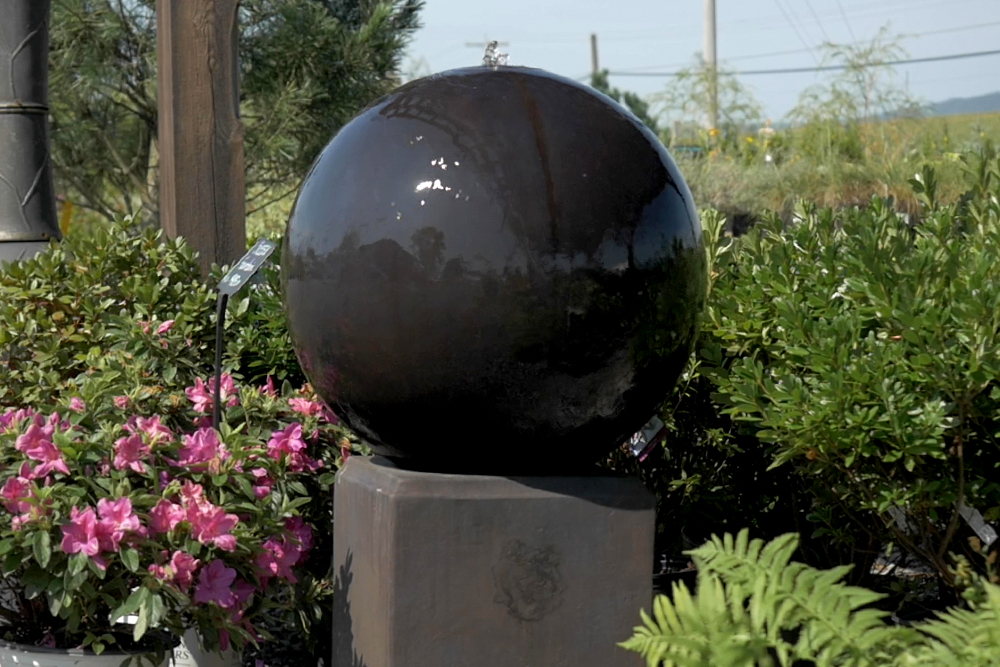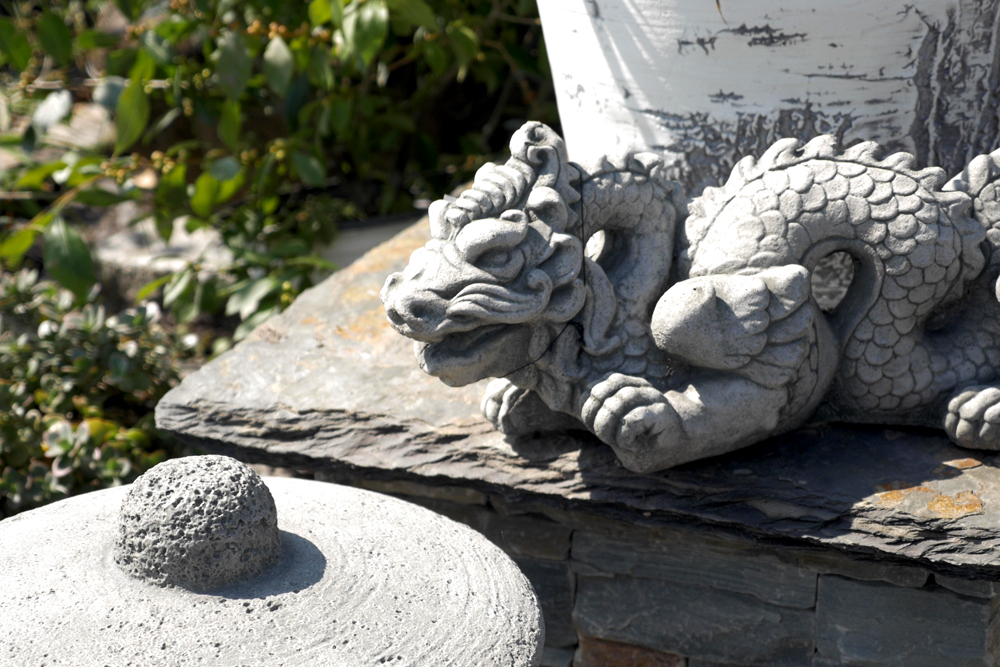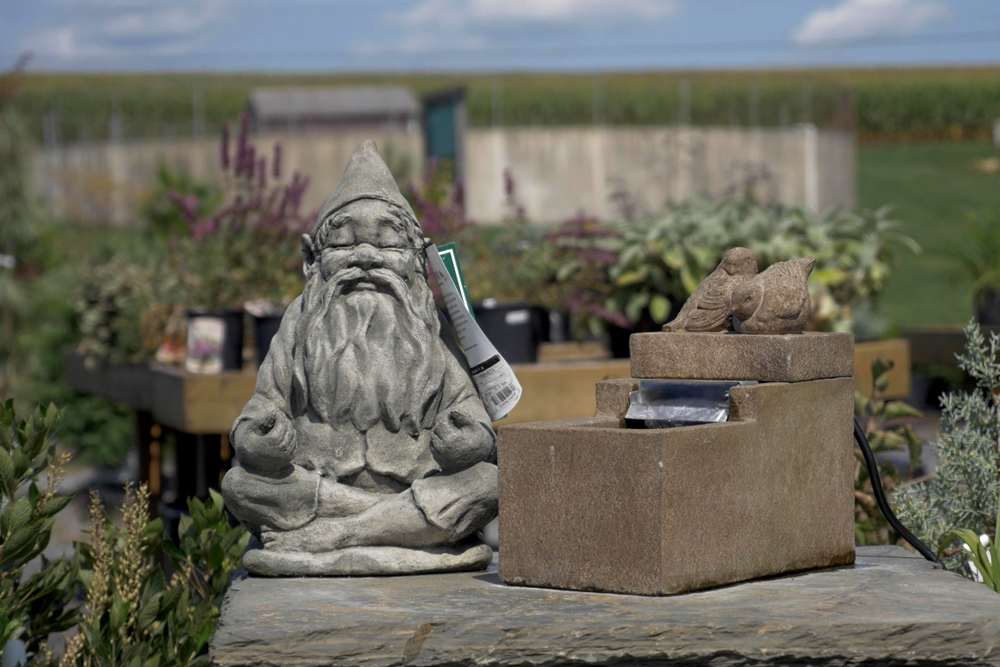 At Metzler, we're proud of the company we've built, the hard-working employees on our teams, and the reputation we've earned for jobs well done. It's why we continually go above and beyond for the clients we serve to ensure each job is completed to our demanding standards for quality and our customer's complete satisfaction. From residential to commercial, from large job to small, we believe every job matters and every detail counts.